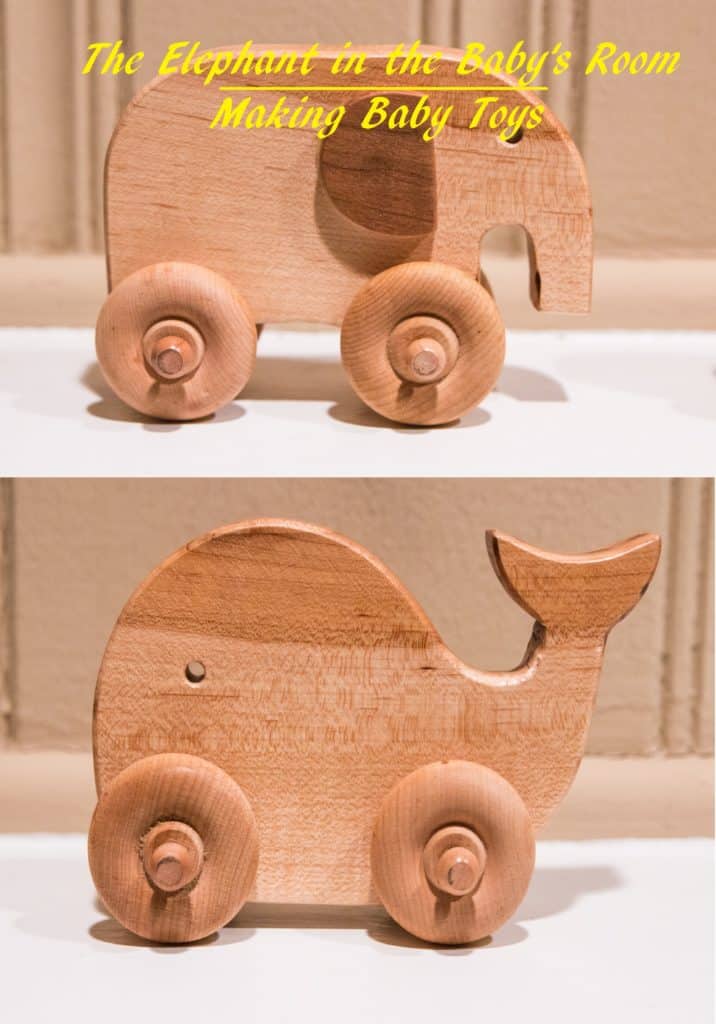 Handmade Baby Toys, or the Elephant in the Baby's Room.  Two of my daughters recently gave me grandsons (a month apart).  I had to stop and really think about what I could make for these guys.  I am nervous about anything they can put in their mouths, that might come apart, so I made some baby toys that are going to be more decorative, at least until they get a little older.
My wife (Grandma) suggested that I make some kind of pull toy.  We settled on making these cute guys.  One is a whale and the other is the elephant in the baby's room.  Both are made of maple, and the elephants ears are made from cherry.
The next challenge was deciding on the patterns.  I searched on line for inspiration (etsy, craftsy, and google images).  I sketched a couple of ideas out on paper by, and played with proportions, and scale, until I had a design I liked.
Tools & Technique
I cut the paper pattern out and traced it onto a maple panel I had on hand.  There are several ways to cut these out:
Band saw
Scroll saw
Jig saw
Coping saw
In this case I chose the band saw.  Any of these will work, it just depends on what you own.  The coping saw would be a really inexpensive way to get started.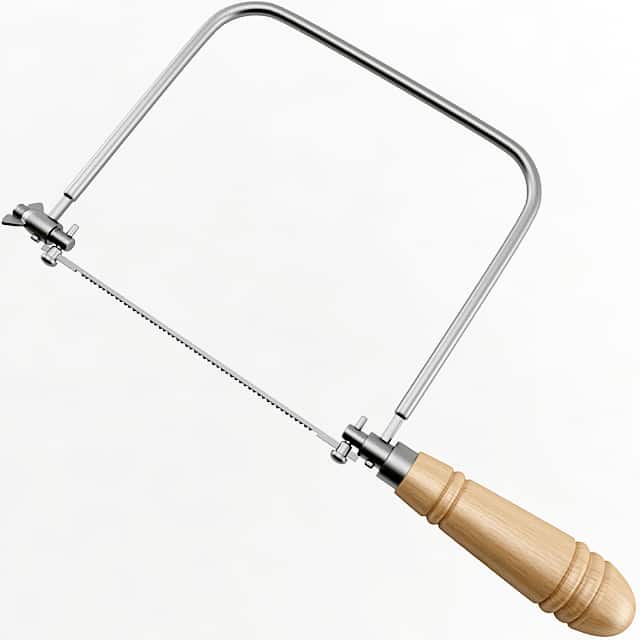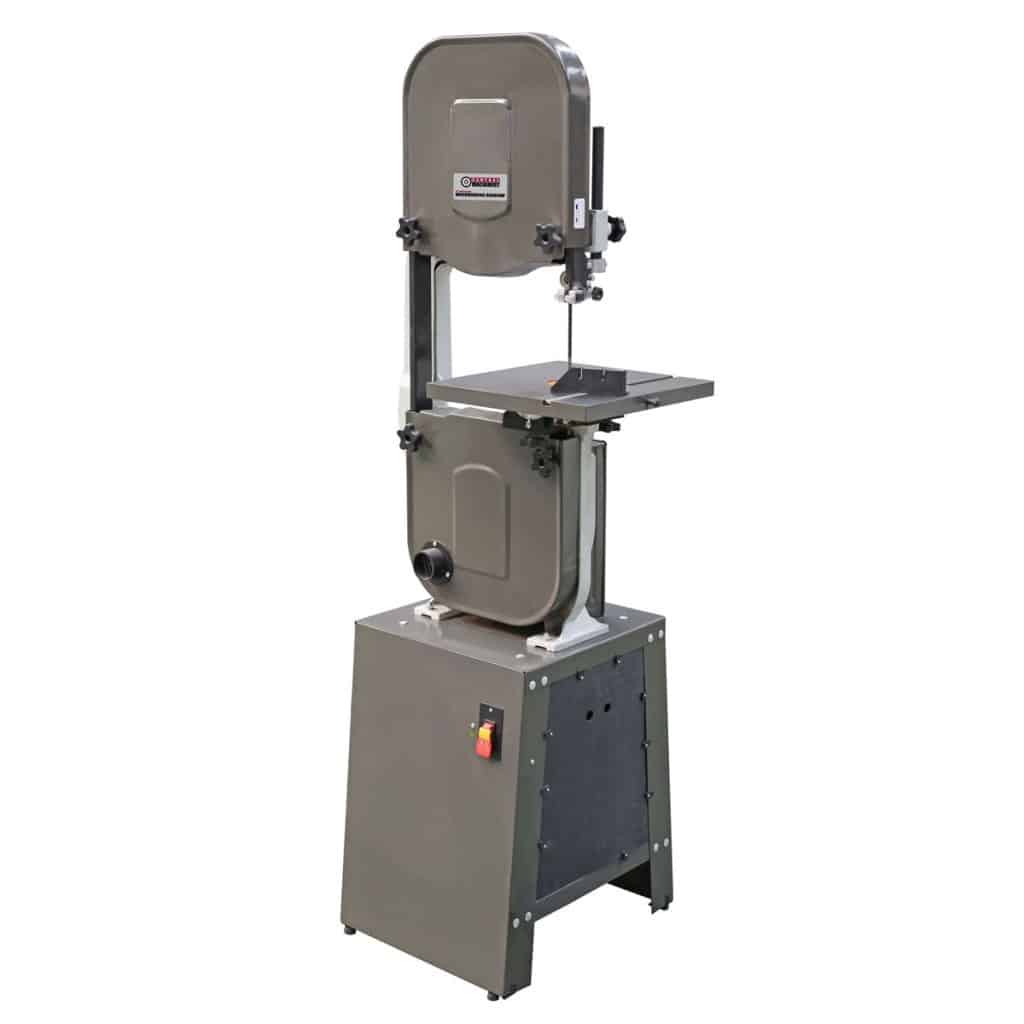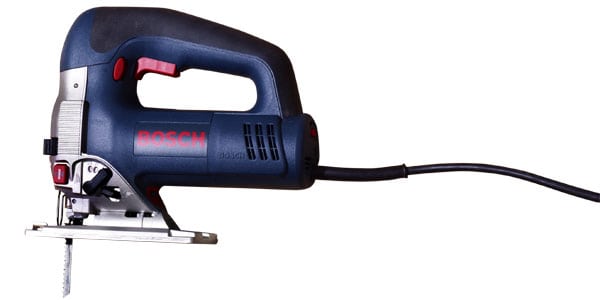 I sanded the cut edges using a table top belt sander.  These run from around $50 to $450, depending on where you buy them, and how nice they are.  If you don't  have one, you can hand sand it, use a file or rasp.
Once that is done you need to soften the edges.  Again you can use sand paper, or a file, but a 1/8″ radius bit on a router table is faster.
Next I drilled the eyes  and axle holes.  The wheels were purchased locally.  But given a little more time, could have bought them on line, or made them myself.
The axles are wooden tie rack pegs.  I trimmed the length, so they would meet in the middle of the toy.  The pegs fit tight, but are glued in place.
The elephant's ears were made from thin cherry stock.
Once the toys were sanded, I glued the ears in place and left them over night.  The next day I sprayed them with a couple of coats of polyurethane and, once dry, I attached the wheels.
This is a small project, but fairly simple to do.  They each fit the decor of the baby's room, and hopefully will become a favorite.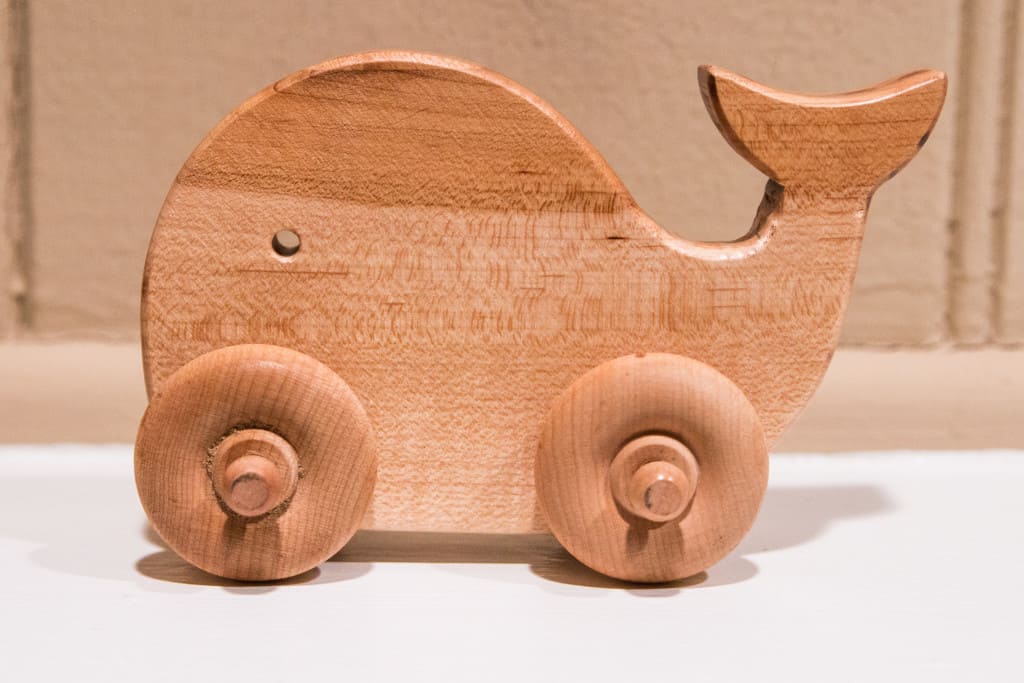 These are the kind of simple projects that you can make with your kids, to get them interested in woodworking.
What do you think?