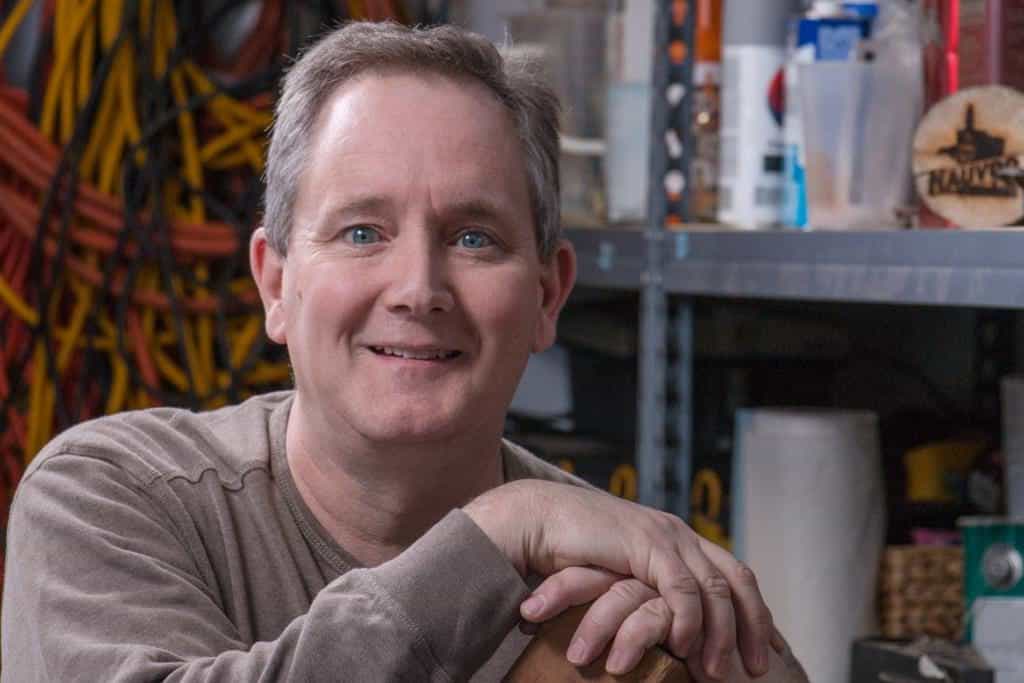 Hi!
I'm Dan, a long time woodworker, re-modeler and tinkerer.  My wife, and I, have five daughters.  They've kept me busy maklingeverything from toys to furniture.
We will share what we areworking on, and pass on some how too's,  and DIY tips, so you can make your own "stuff."
There will be furniture redo's, and refinishing, woodworking and up-cycling. You know, take an old hat, some junk pipe, a few left over car parts and turn them into a lamp or a table.  Most of all I hope you learn that you can make stuff too!
Welcome, I hope you enjoy the ride!